General Information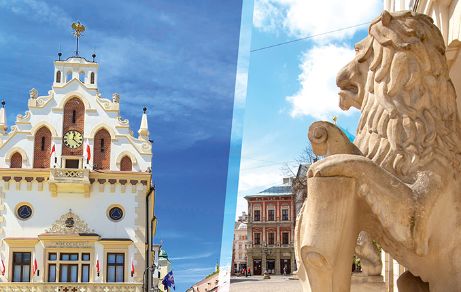 We are inviting you to attend an Eastern European Summer School where intensive courses in Paediatric Gastroenterology, Hepatology, and Nutrition will be organized in a constructive and friendly atmosphere. The scientific program not only provides basic knowledge but also stimulates the participants to interact and present series, clinical cases, or share their experiences. Exchanges between delegates and senior faculty will be privileged during the courses and during the social events. The Eastern European Summer School of ESPGHAN was initially planned in Lviv, Ukraine. But for safety reasons, the School will be organized in Poland, close to the Ukrainian Border. The course will be on-site whenever it remains possible for the Ukrainian trainees to reach the location safely.
The course language is English.
This school is supported by the ESPGHAN Education Partner Programme.